Where We Are
The Machine Learning Center is located in Atlanta, Ga. on Georgia Tech's campus. We are currently located on the 11th floor of Coda at Tech Square.
College of Computing
Mailing and physical address:
756 West Peachtree Street, 11th Floor
Atlanta, GA 30308
Map and Directions to Coda | Map to Visitor Parking
Visitors to the Coda Building should park in the Georgia Tech Hotel/Global Learning Center Deck (directly in front of Coda), 800 Spring Street NW. The cost is $18/day for unlimited in/out access.

Exit the parking deck on the ground level and walk straight to the Coda Building across the street. The entrance for the building will be located on your right.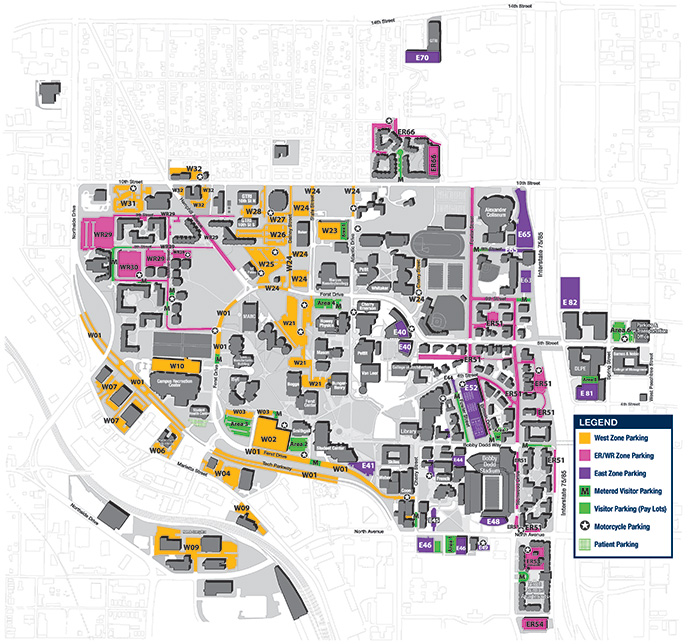 Connect With Us
The Machine Learning Center is active on Twitter, Instagram, and Facebook.
Twitter: @mlatgt
Instagram: @mlatgeorgiatech
For press inquiries, contact Allie McFadden at allie.mcfadden@cc.gatech.edu