Where We Are
The Machine Learning Center is located in Atlanta, Ga. on Georgia Tech's campus. We are currently located on the third floor of the College of Computing building.
College of Computing
Mailing and physical address:
801 Atlantic Drive
Atlanta, GA 30332-0280
Map and Directions to CCB | Map to Visitor Parking
Visitors to the College of Computing Building should park at the State Street Visitor's Lot at the intersection of Ferst Drive and State Street on campus. The cost is $2.00 per hour, payable by cash or card in advance.

From the entrance to the visitor's parking lot, head east on Ferst Drive walking toward Atlantic Drive. Turn right on Atlantic Drive and the College of Computing building is the 2nd on the left. The main entrance is off the courtyard.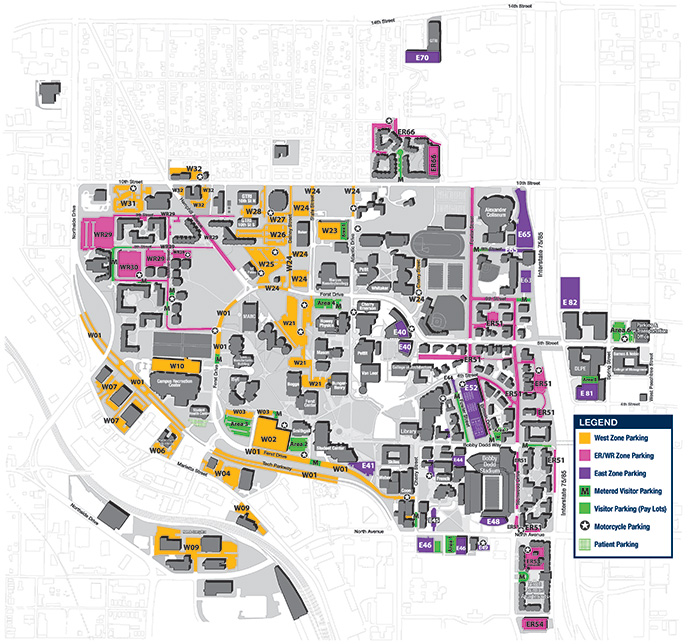 CODA
In Summer 2019, a majority of the center will be relocating to the brand new CODA building which is a part of Tech Square.
Address: 756 West Peachtree Street Northwest, Atlanta, GA 30308
Pro Tip: Coda is home to the world's largest spiral staircase.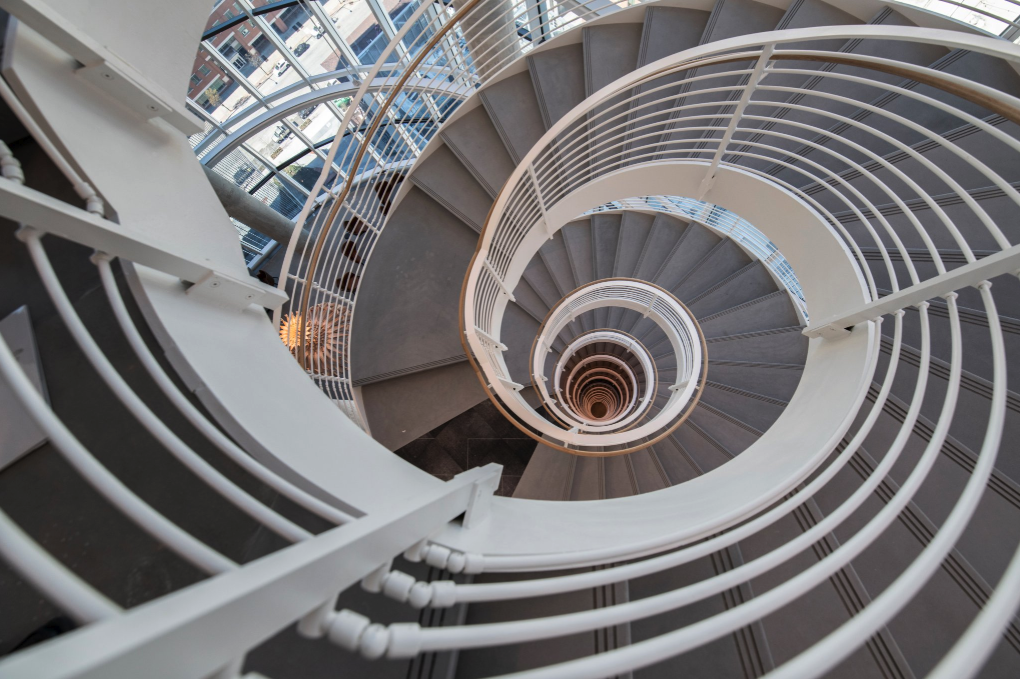 Connect With Us
The Machine Learning Center is active on Twitter and Instagram.
Twitter: @mlatgt
Instagram: @mlatgeorgiatech
For press inquiries contact Allie McFadden at allie.mcfadden@cc.gatech.edu